Scooget is reader-supported. When you buy through links on our site, we may earn an affiliate commission. Learn more
Welcome to Scooget
The inspiration site for enthusiasts to share gaming and productivity setups.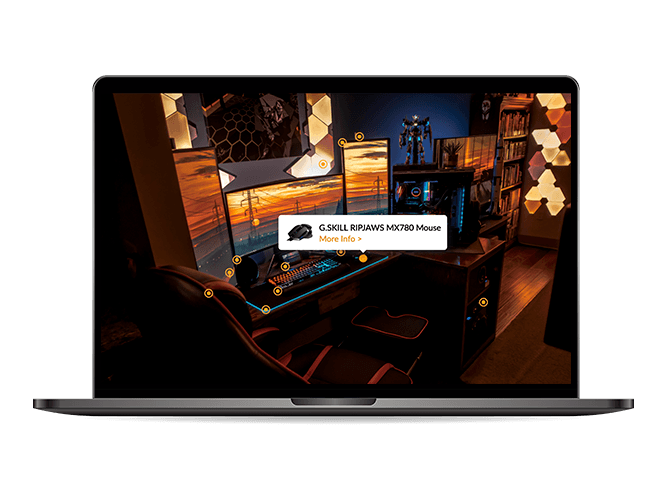 Create your setup
We make it super easy for you to create your own setup with shoppable tags. Simply sign up and try for free!
Watch a video.
Share everywhere
Twitch, Facebook, Twitter, personal blog... and anywhere with a URL.
Engage with photos
Vote, comment or ask a question directly on a photo with tags. It's simply the best way to discuss and learn from peers, as well as discover tried-and-true products.