How does it work?
Often wonder what are the products in a photo? Now you can buy them directly.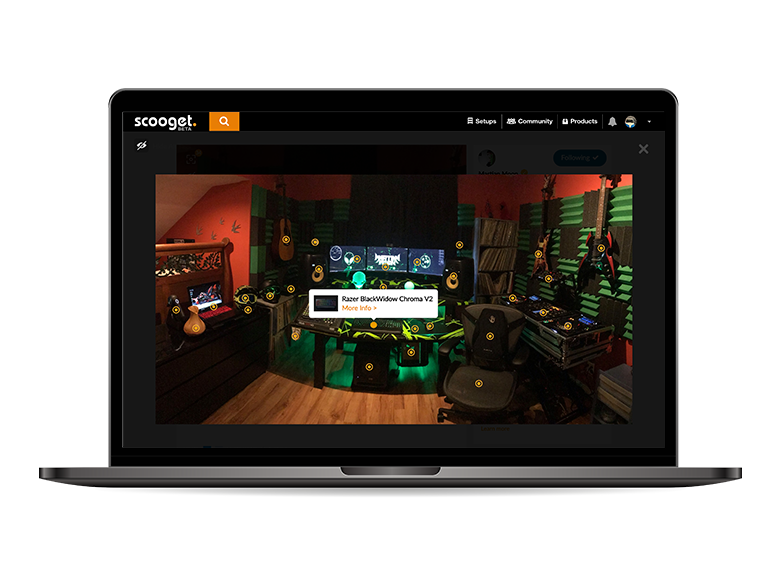 Create your setup with tags
We make it super easy for you to create your own setup with tags. Simply sign up and try for free!
Share and get votes
Share your setup on your blog, social media, and our community to garner discussion and votes for more fun and interaction!
Earn Reward
We make it simple for creators to be able to earn money while sharing their setup experience and knowledge.